Sell houses fast and at the best price
Without worries. We take care of everything. Sell your house with total guarantee and security.
Sell your apartment in less than 37 days.

Reach the highest price according to the market.

Save time. We make the arrangements for you.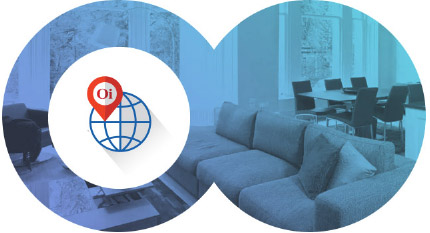 Do you want to sell your house without waiting and get the maximum return?
Request information without commitment.
A sales plan tailored to your needs
---
Selling a house in optimal conditions is possible if you have the right advice.
Free evaluation
We make an appraisal of your house according to market prices and we advise you so that you can achieve maximum profitability.
A good image
We value your apartment with a real estate lift. We take professional photographs and a 360º video to make your house attractive.
Immediate visibility
We promote your home in real estate portals and among our extensive database of clients so that visitors arrive at the moment.
Without worrying about anything
A real estate agent will inform you of the status of the sale and procedures throughout the process. We work for you 24/7.
Maximum diffusion to sell your house
Your property will be seen by thousands of people in the best national and international portals.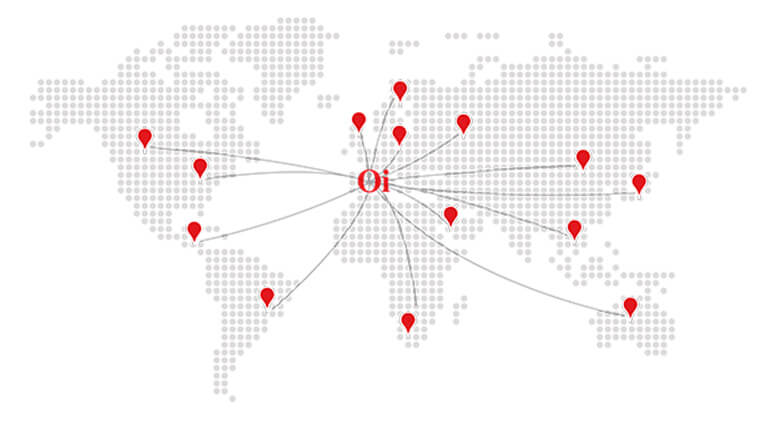 Expert agents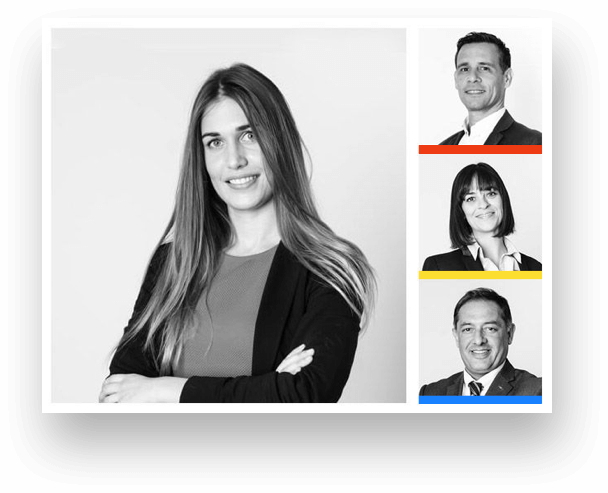 The agents of Oi Real Estate know in detail the operation of the sector. They will guide you through the complex world of the real estate market so that you get the best results.
They know their territory.
They support you throughout the process.
They negotiate for you.
Contact an agent to know the price of your home. Leave your phone and we'll call you
Or contact now: 600 00 11 86
We have sold more than 50.000 m2
---
In Oi Real Estate we have been in the real estate market since 2008. Our specialty is the purchase, sale and rental of homes. This is how we work.
No waiting
Forget about advertising your home for months or even years. In Oi Real Estate we find the right buyer in maximum 37 days.
The best price
The Oi Real Estate team has in-depth knowledge of the real estate sector to achieve the maximum sale price.
Without complications
Save time and gain security. We take care of managing all legal procedures so that the sale is carried out with guarantees.
With you
We have a multilingual team of professionals who will facilitate, advise and accompany you throughout the process.
Do you need to sell your home?
We offer you a solution
What customers say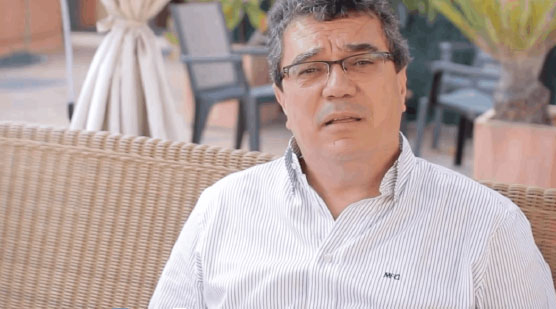 Joan
"What convinced me about Oi Real Estate was its versatility in negotiating the sales management contract and the speed of bringing buyers.

They organized constant visits and we were in contact at all times. I was not presented with offers that were far from our intention to sell".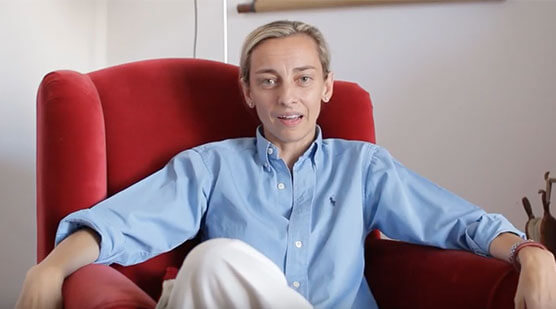 Teresa
"When I met Oi Real Estate, I informed myself to see if there was a great team of great professionals behind. So it was. They not only deal professionally with the seller but also with the buyer.

If I have to buy or sell a house again, it is clear that I will trust the Oi Real Estate team."